ABOUT ME
RONNY ANTARES Composer, Arranger and music producer specialized in music for videogames and cartoons, with more than 17 years of experience. Director of Powerup Music (2011) the first studio specialized in music for videogames in Chile, also in 2010 he was part of the founding team of VG Chile, the Chilean Association of videogames.

To date he has worked on more than 100 projects as composer and audio director for brands such as Sony Entertainment, Cartoon Network, Google, Nickelodeon, Hasbro, Kongregate, Armour Games, Cinemark and Nestlé among others.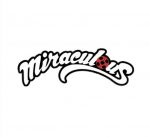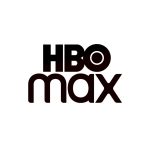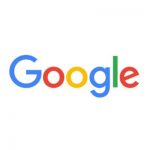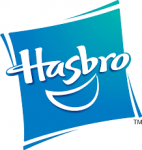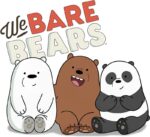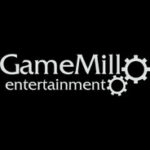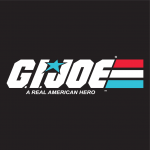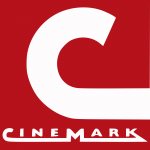 TESTIMONIALS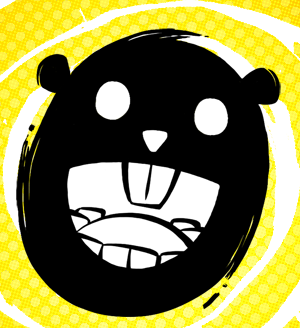 "Working with Ronny Antares has strengthened the identity of our cartoons. He has adapted to our creative vision and always goes above and beyond, contributing creatively with new solutions and ways to solve and make the narrative in our productions more powerful. The quality and passion in his work has made Ronny a fundamental part of our team."

"Excellent musician and sound engineer, creative, proactive and responsible. His creations are sensational. Also very nice, trustworthy and good treatment with others."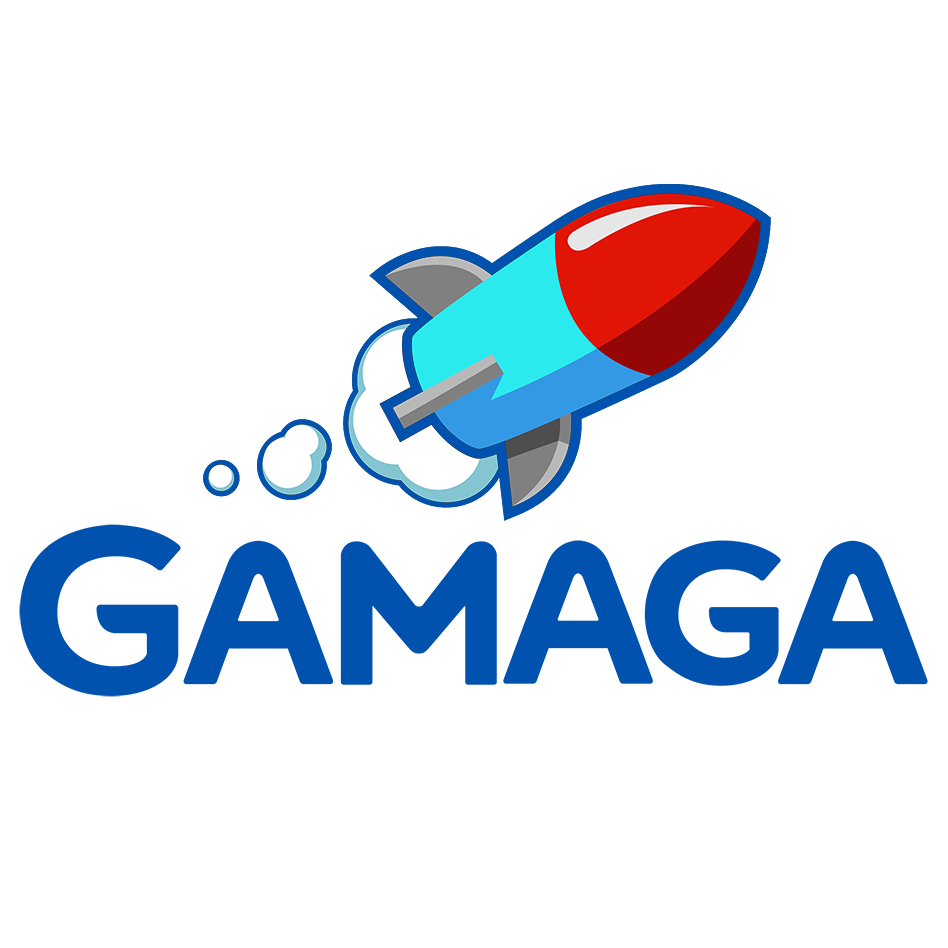 "Working with Ronny has been critical for our business strategy. As we are focus on deliver the best game experience in the free flash game market, Ronny is the only one capable of delivering nor only quality, but passion and soul to the music in our games. Not only we are known by players for delivering amazingly well polished games but also they have related to Ronny's music and we have a lot of fans of our games' theme songs. Thanks, Ronny!."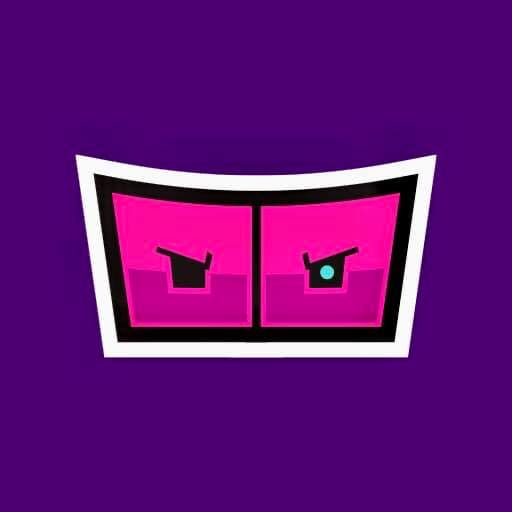 "We have been working with Ronny Antares over the last couple of years doing lot of casual games for desktop, webgames and interactive advertising and working with him has truly been a pleasure. Ronny Antares always delivers high quality music, even when the time is short and he has to deal with little information about the project, the gameplay, the style, and other vital information. He has two great ears and lot of imagination when he has to compose music. He has pure talent and always deliver beyond our expectations!"
CONTACT
Questions? Comments? Please fill out the form at the bottom of the page. I look forward to getting in touch!
Copyright 2023 Ronny Antares